Select your Destinations For Hiking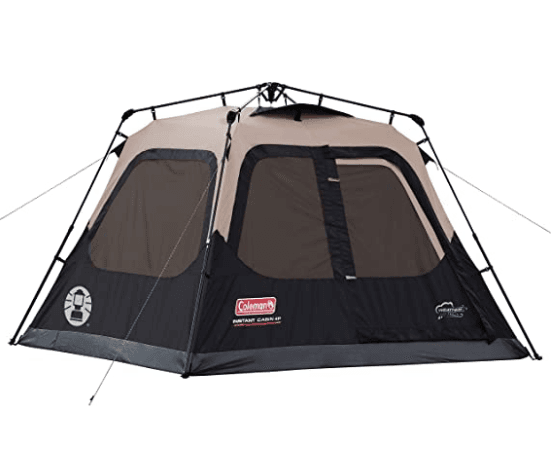 Want to buy the best tents under 100 for camping or backpacking but tight on budget? Well, this article is for you. Tents tend to be useful, but expensive.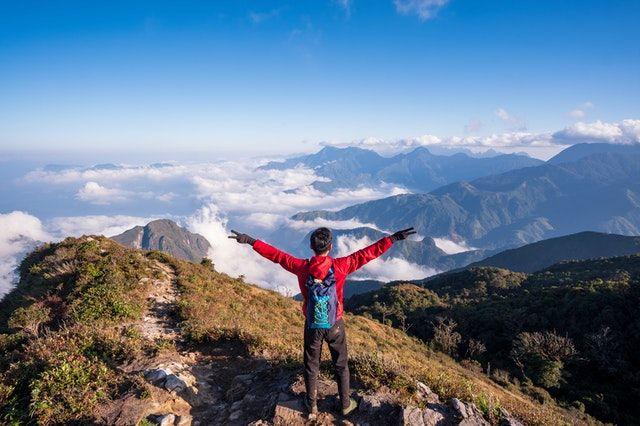 Now we discuss the Best Budget Trekking Pole. Many backpackers find hiking poles to ease the ache in their knees. More so on long uphill and downhill sections.